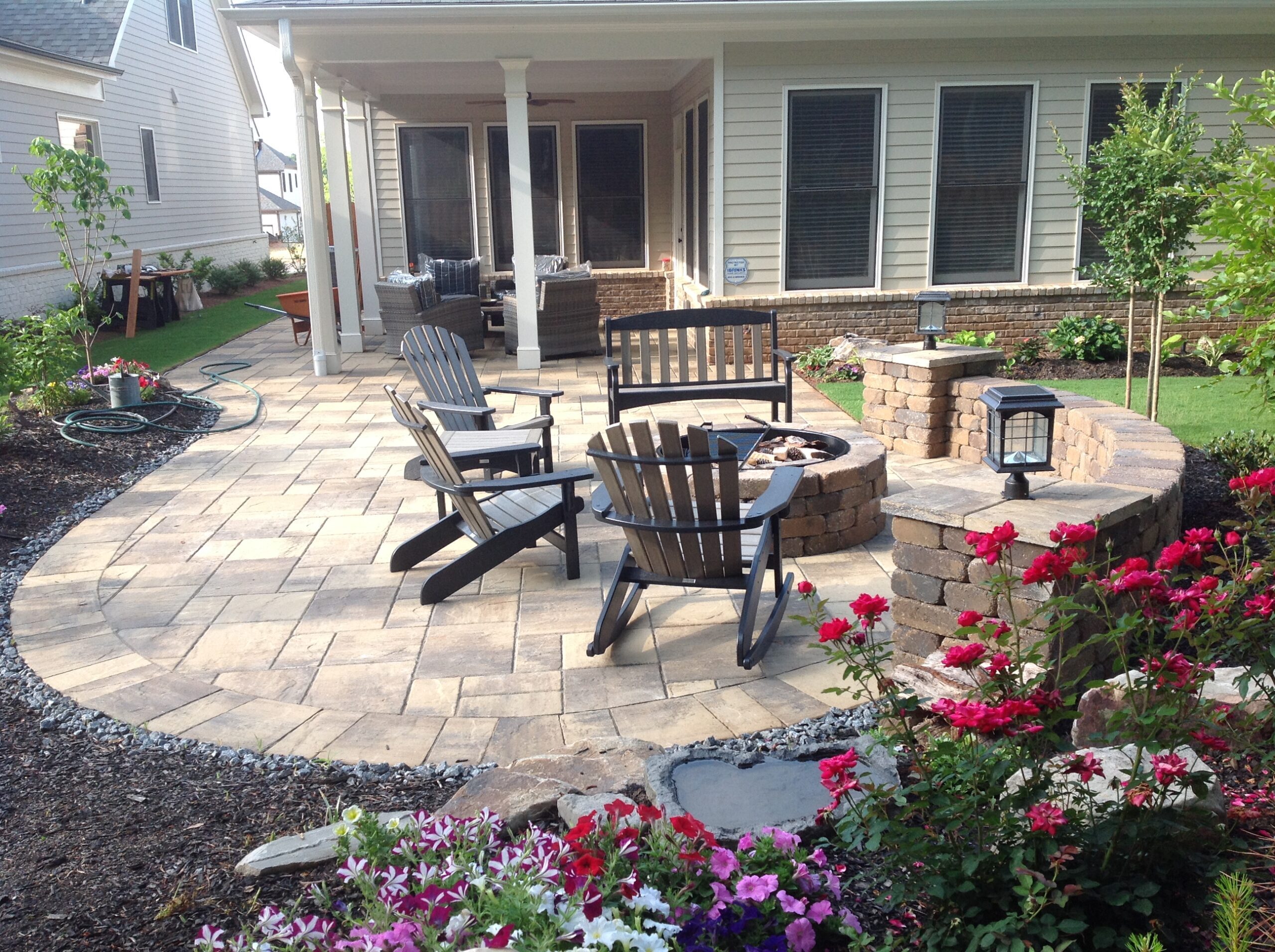 Ready To Improve Your Yard Space?
You can contact our landscaping specialists through our online form or by calling our toll free phone number during our normal business hours. We look forward to serving you!
Contact Us
1-855-885-2159
Getting Estimates for your specific lawn project doesn't have to be difficult. You can request up to three quotes from dedicated landscaping professionals committed to quality, good ethics, customer service and affordable pricing!