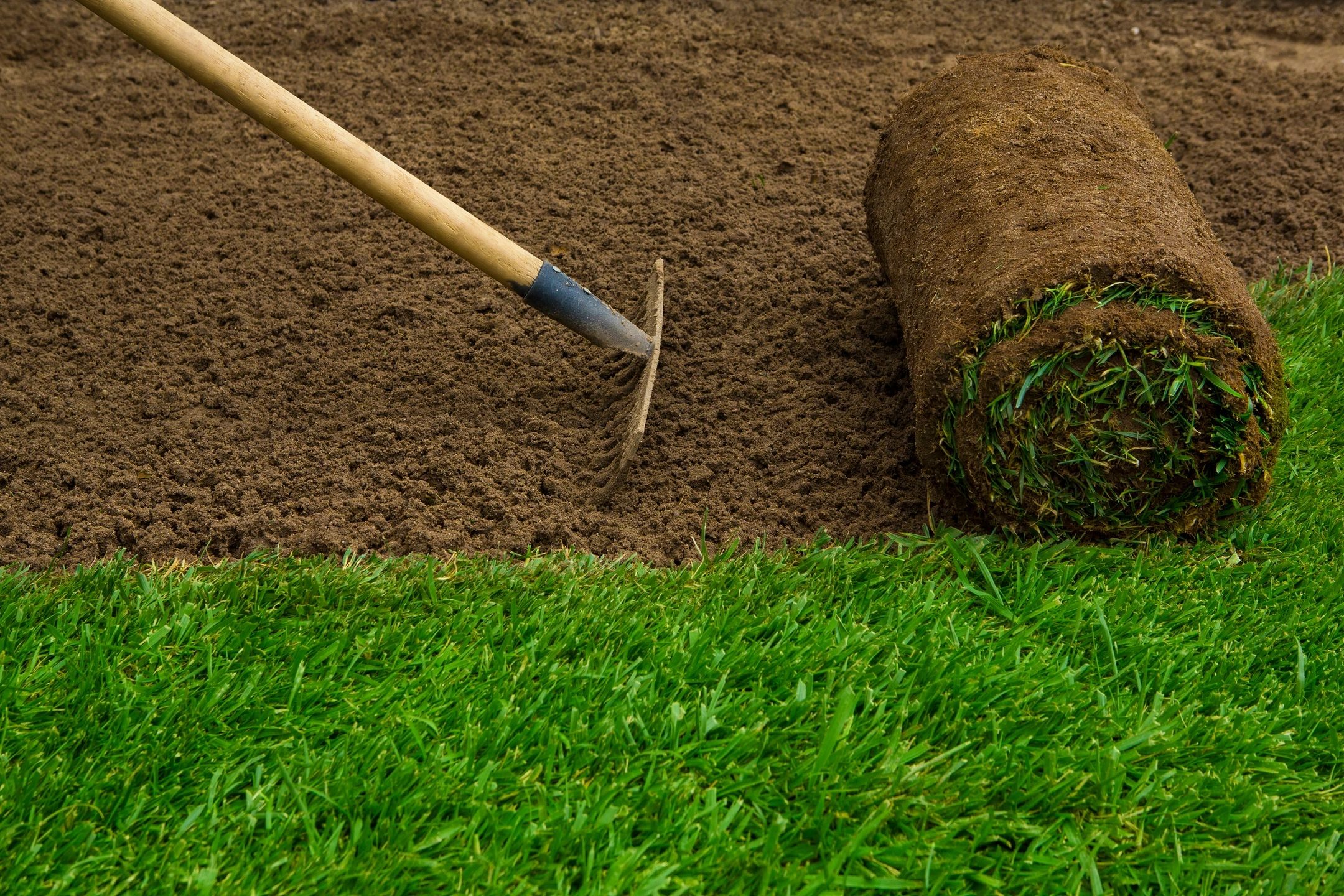 Whether you are needing Lawn Care or Landscaping — we're here for you!
Winsom Landscaping is dedicated to providing our client base with full service landscaping and lawn maintenance services. Getting quotes from us is simple, simply request your quotes online or call us toll-free to get connected. Our purpose is to provide you with quality landscaping contractors who will do amazing work that you'll be proud of.
Our specialties include: landscape design, landscape maintenance, yard clean up, drainage, tree trimming, tree removal, stump grinding and removal, softscapes, hardscapes, outdoor kitchens, lawn aerating, lawn seeding, pruning, gardens, lawn mowing, weeding, mulching, pea gravel and loose fill paving, and more!
Let's create a beautiful, functional, easy-maintenance yard space, or let's get started with routine maintenance to keep your space looking great!