Simple to Elegant Landscaping & Design
Our mission is to provide our customers with solutions for their front and backyards. From scheduled maintenance to landscaping and design, get connected with Winsom Landscaping for free estimates today!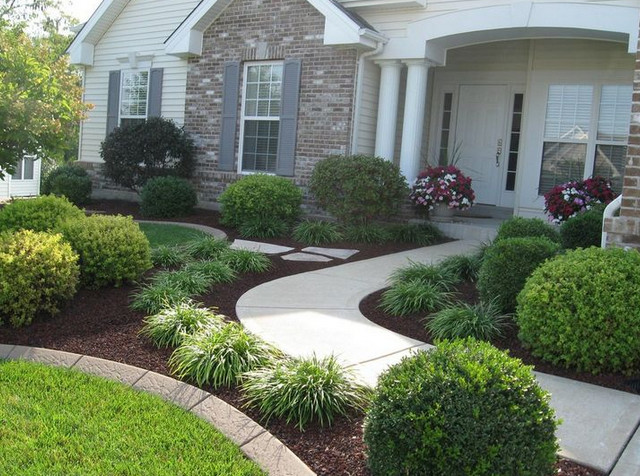 We're Here To Help!
Here at Winsom Landscaping, we are here to help you from A to Z. From the initial design consultation, to on-site analysis, approval, demolition and completion. We even provide maintenance after the fact! Additional services we provide include: yard maintenance, pool cleaning, tree trimming, pruning, hardscape, softscape, outdoor kitchens, etc..
Contact Us
1-855-885-2159
Call today and speak with a representative about your landscaping needs. We're here to help you during our normal business hours!